I spent this afternoon mountain biking in Kaiteriteri. There are some great cross country tracks there, kilometres of flowing single track. It has got to be some of the best mountain biking I've ever done.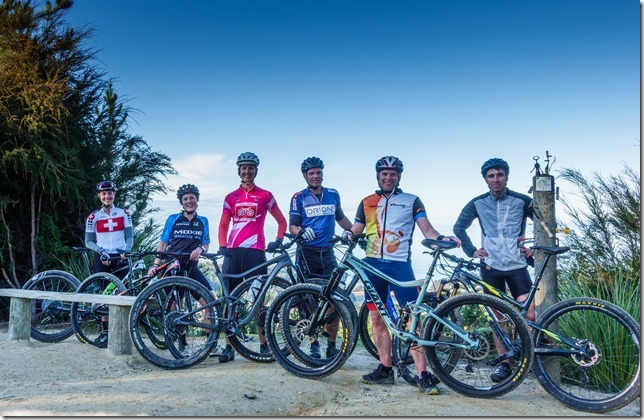 Above: I spent the day in Kaiteriteri. A quick road ride when I arrived and then after lunch I went mountain biking with Brent, Megan, Matt, Tegan, and Courtney.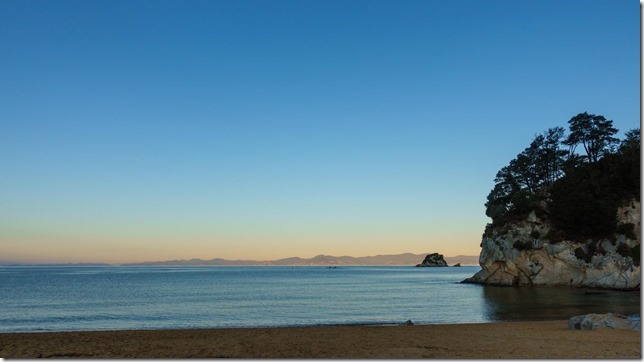 Above: Kaiteriteri is pretty nice without the tourists!